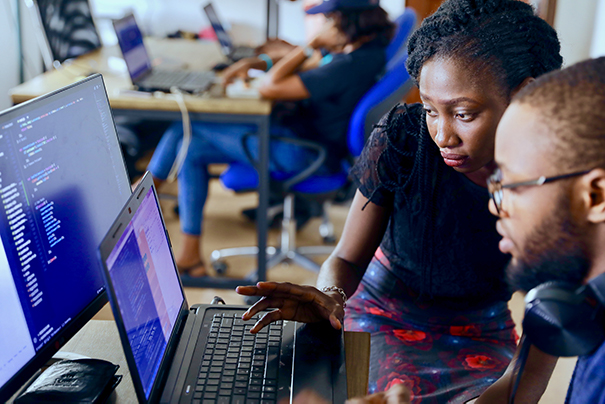 Taffiecomms Holdings is a technology-driven group of companies that offers essential digital solutions. Brands under Taffiecomms include Gabe, a comprehensive and powerful vehicle tracking SAAS, and Yakontent, a pan-African social media and content platform, with a goal to let Africa tell it's own story and share it with the world.
Our mission is to institute global influence by making information dissemination easier, faster, more efficient and effective.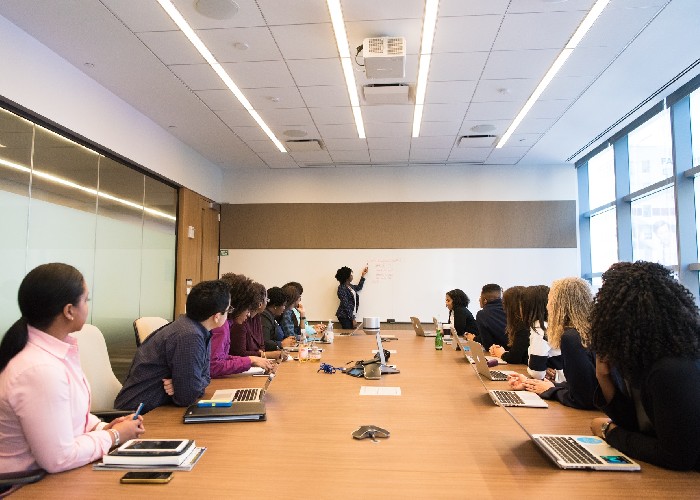 We are proud to fly some of the top and rising brands in their respective industries, recommended by many individual and corporate clients.