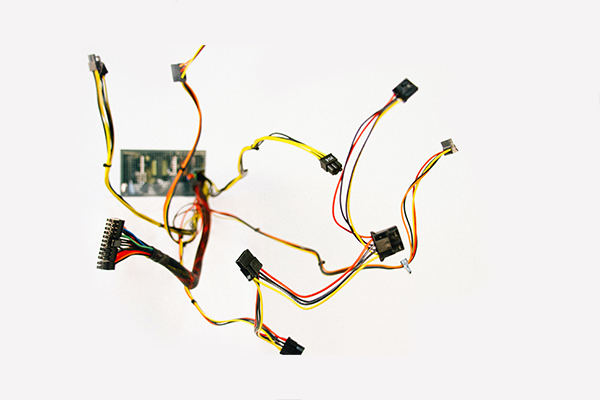 Our vision is to be the hub of telecommunications expertise, advancement and development in Africa and across the world.
Our mission is to institute positive global influence by making information dissemination easier, faster , more efficient and effective.
Taffiecomms (Private) Limited is a local Zimbabwean company comprising of a team of young Zimbabwean professionals with diverse backgrounds providing cutting edge fleet tracking solutions. With offices in Harare, we are striving to establish ourselves as leaders in provision of continuous backup and support services to our clients throughout Zimbabwe.
Founded in 2008, Taffiecomms (Private) Limited is a dynamic company that develops and provides advanced customized tracking and fleet management solutions based on GPS technology. The Taffiecomms team consists of a highly qualified motivated staff and active board of directors that combine substantial qualifications and background experience in the fields of Avionics, Finance, Telecommunications, Telematics and IT support.
Our Strategic partners in Kenya have over 5 years industry experience in Remote Asset Monitoring & Management. They are currently monitoring over 3,500 assets in real time across East, Central and Horn of Africa.

In recognising that the potential within people is the most valuable and renewable asset in any organisation. Our mission is, through value adding partnerships and strategic alliances to provide clients across Zimbabwe, the Southern African region and Africa as a whole with anti-hijack, theft recovery, control, monitoring, asset management, security and fleet management solutions using the vast experience gained over the years and embracing new technologies and ideas in this ever changing world, and thus contribute meaningfully to the true Renaissance of Africa